Photo of the day
The photo of the day is shown in the center of the Contests page for the entire day.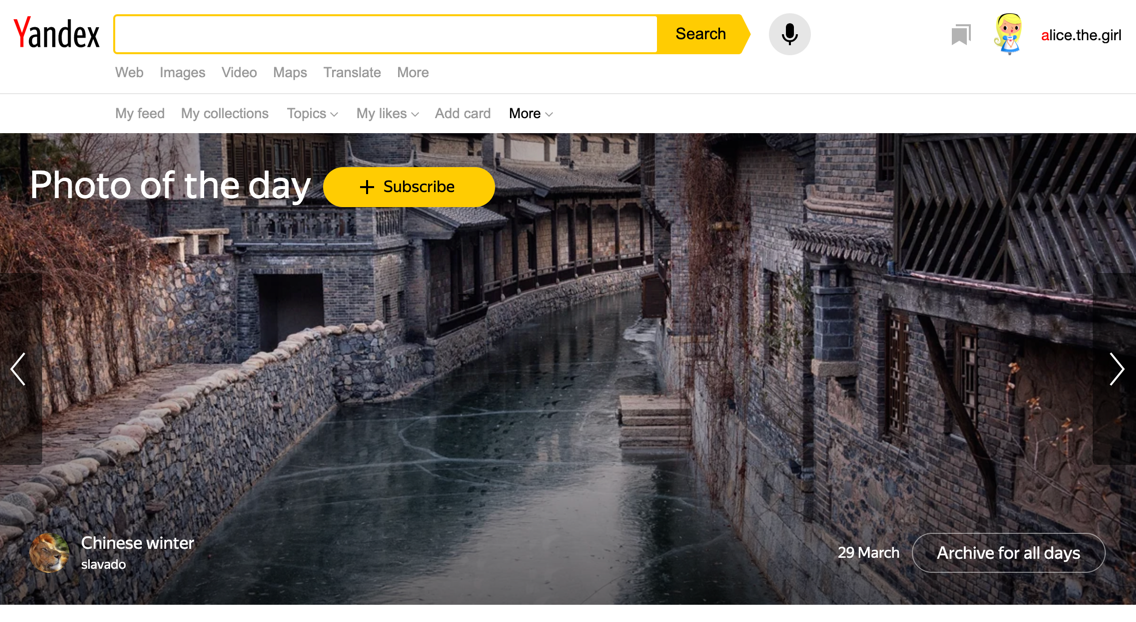 Users can vote for the photo they like most on the voting page from 21:00 to 00:00 Moscow Time (UTC+3). At midnight, the photo with the most votes will become the new photo of the day.
The winning photo of the day may be changed for the following reasons: the uploader deleted the original photo, restricted access to the photo, or asked the photo to be removed from the Contests page. The photo will also be disqualified if the uploader turns out not to be the photo's original owner.
If you want to view all of the previous photos of the day, click Archive for all days in the lower-right corner.
Subscribe to the photo of the day contest to have all of the future photo of the day cards show up in your feed.